Special Educational Needs and Disabilities (SEND)
SEND Coordinator: Kate Doerr – senco@shorne.kent.sch.uk
Welcome to SEND at Shorne Church of England Primary School!  My name is Mrs Kate Doerr and I am the Special Educational Needs and Disabilities Co-ordinator (SENDCo).  
At Shorne, we are passionate about teaching, inspiring and helping young minds grow. Our aim is to ensure that any Special Educational Needs or Disabilities a child may have are identified, ensuring that we do everything possible to break down barriers to learning and meet every child's specific needs. All the staff here are extremely proud of our inclusive learning environment and our broad and balanced curriculum, which aims to bring out the best in all learners. In addition to the class teachers, we have a strong team of support staff who are highly skilled in working with children with a range of different needs.  
Alongside myself as SENDCo, our pastoral team includes our qualified Dog Mentor (Mrs Bond), our Family Liaison Officer and ELSA (Mrs Reason) and our SENDCo Assistant (Mrs Warner). We all work together closely to monitor children's needs and support across the school, ensuring individual needs are tailored for.  Our Family Liaison Officer works in partnership with children, their families, and any outside agencies to ensure that we achieve the best for all our children at Shorne C of E Primary School.   
Most children will require some level of additional support during their time in school. This may include support for: specific areas of learning, speech and language, social and emotional, and/or with a physical disability. For most children, this support can be accommodated by changes in the whole class provision or by small group or one-to-one interventions. Some children, however, will require more specific or additional provisions and after discussions with parents/carers, will be identified as having a Special Educational Need or Disability. 
For further information please see our Special Educational Needs and Disabilities Policy here. 
If you have any concerns about your child, the best place to start is by talking to their class teacher who will know your child well. If you continue to have concerns, I am more than happy to meet with you to discuss your child's needs. I am in school every Tuesday, Wednesday and Thursday and can be contacted via email: sendco@shorne.kent.sch.uk.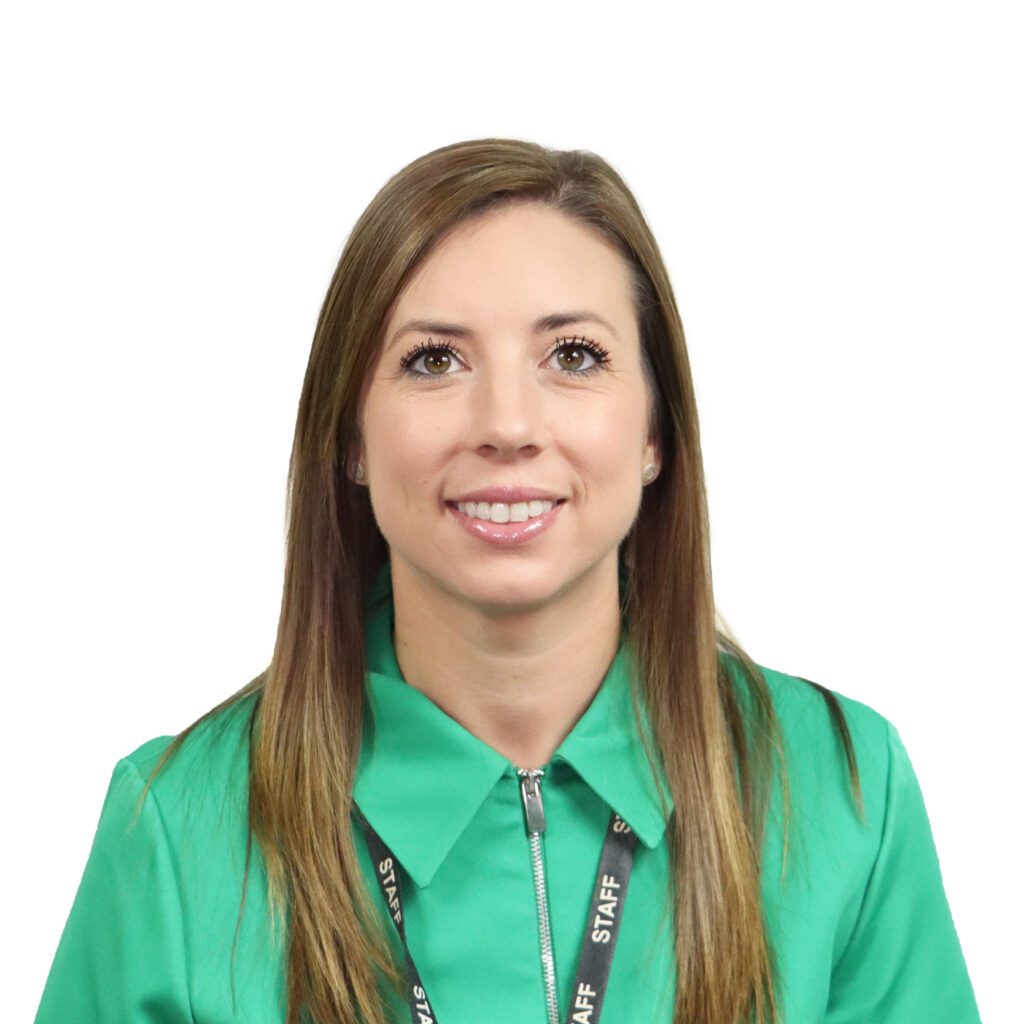 Support and Intervention
At Shorne C of E Primary School, we provide a wide range of additional help and support for children both within and outside timetabled lessons. This includes support and/or intervention for those with specific, identified needs and sessions to stretch and challenge those with particular skills and aptitudes. Children can be referred for assessment/targeted/specialist support provided by a range of interventions and activities. These referrals are usually made by the child's teacher, SENDCo, or external agencies such as GPs or Social Services. 
| Group | Description |
| --- | --- |
| LEGO Therapy | Social development and communication difficulties |
| BEAM | Balance, Education and Movement |
| Clever Fingers | Fine motor skills |
| Dog Mentoring | Emotional, Social and Behaviour development |
| Talk Boost | Language and communication skills |
| Drawing and Talking Therapy | Social, emotional and mental health intervention |
| Time to Talk | Support for anxiety |
| Nurture Club | Lunch time club to nurture children who may find the playground challenging |
| Precision Teaching | Repetitive daily intervention to support reading, spelling and maths |
| Sensory Circuits | Calming and preparing for learning |
| Lexia | Reading comprehension and spelling programme |
| Little Wandle | Phonics intervention |
| Memory Skills | Improving working memory |
| ELSA | Emotional Literacy Support |
| Counselling | Delivered by an external counsellor who works in school |
| SpeechLink and LanguageLink | Speech and Language intervention |
| Shine | Targeted reading and maths intervention |
| Zones of Regulation | Emotional self-regulation |
Skills and aptitudes
At Shorne C of E Primary School, we endeavour to provide the best learning experiences for all our children, therefore we ensure that Quality First Teaching is delivered in all classes and staff make effective use of the Kent Mainstream Core Standards in supporting and meeting every child's needs.   
Within the classroom, we also provide access to sensory breaks, additional resources/equipment to support specific needs, visual timetables, and quiet spaces and workstations. 
Harley is an eight-year-old Chocolate Labrador. Harley has received training and passed his assessments in The Dog Mentor programme. This programme was founded in November 2014 by Jenny Duckworth. Based in Gravesham and Medway, the Dog Mentor programme uses Animal Assisted Activities to help teach and engage children with educational needs working on areas such as self-esteem, behaviour, peer relationships and better engagement skills. It builds upon the benefits of the human/animal bond by providing children with positive experiences with dogs that can help them educationally, developmentally, emotionally, and socially. 
Evidence indicates that benefits include: 
Cognitive – companionship with a dog stimulates memory, problem-solving and game-playing

 

Social – a dog provides a positive mutual topic for discussion, encourages responsibility, well-being and focused interaction with others

 

Emotional – a school dog improves self-esteem, and acceptance from others and lifts mood, often provoking laughter and fun. Dogs can also teach compassion and respect for other living things as well as relieve anxiety.

 

Physical – interaction with a furry friend reduces blood pressure, provides tactile stimulation, assists with pain management, gives the motivation to move, walk and stimulates the senses

 

Environmental – a dog in a school increases the sense of a family environment, with all of the above benefits continuing long after the school day is over.

 

Reading to dogs has been proven to help children develop literacy skills and build confidence, through both the calming effect they have on children as well as the fact that a dog will listen to children read without being judgemental or critical. This comforting environment helps to nurture children's enthusiasm for reading and provides them with the confidence to read aloud.

 
Harley has helped me because I talk to him and he always helps me get better and I love reading with him'
Harley makes me happy and reminds me of my dog and helps calm me down
Harley has been helpful in cheering me up when I have felt very upset.
Nurturing Schools Programme
At Shorne C of E Primary School, we are working towards the National Nurturing Schools Award. A nurturing approach enables schools to work with parents in supporting children to develop the social and emotional skills to do well at school and with peers as well as develop their resilience and their capacity to deal more confidently with the trials and tribulations of life, for life. 
The 6 Principles of Nurture
Children's learning is understood developmentally

 

The classroom offers a safe base

 

The importance of nurture for the development of well-being

 

Language is a vital means of communication

 

All behaviour is communication

 

The importance of transition in children's lives

 
Ways you can work with us to support your child
Keep in touch with your child's teacher about any changes that may affect their behaviour in school.

 

Endeavour to attend school events such as plays, parental surgeries or information sessions. The children tell us they feel proud and happy when they see their parents in school.

 

Support your child with homework and encourage them to talk to you about what they have been learning. When children share with you at home it enhances their learning and gives them confidence to succeed in the classroom.

 
Encourage your child to talk about emotions and feelings with you – the more open we can be about how we are feeling the less likely we are to bottle things up and become withdrawn, angry or depressed.

 
Further Information and Resources