Heads of School
At Shorne Primary School, we hold our Christian Values of Resilience, Community, and Respect in the highest regard. We believe in ensuring that each and every member of the school community feels valued, listened to, nurtured and encouraged to see the positive impact they can have on the world. Our children are at the heart of everything we do and we strongly believe in offering each child every opportunity to develop into kind, confident, and compassionate members of society.
Sarah Prest and Steve Mallinson, Interim Heads of School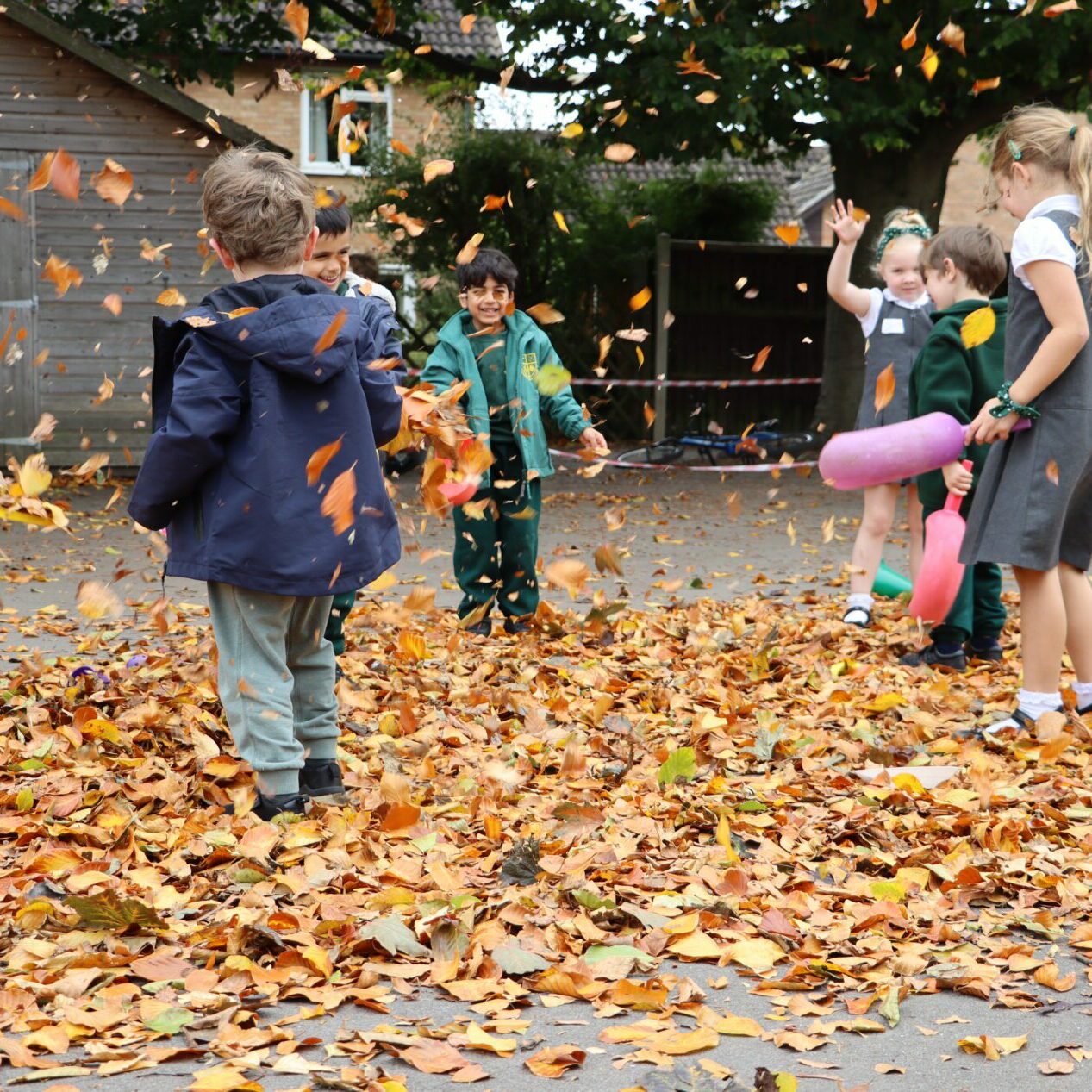 Latest News
Abigail Kemp
On Tuesday 28th March 2023, Aletheia Academies Trust held its annual Trust Choir Concert at The Woodville, Gravesend.Since its inception in 2014, the Trust has showcased the immense talent of pupils year-on-year to highlight the...