Heads of School
At Shorne Primary School, we hold our Christian Values of Resilience, Community, and Respect in the highest regard. We believe in ensuring that each and every member of the school community feels valued, listened to, nurtured and encouraged to see the positive impact they can have on the world. Our children are at the heart of everything we do and we strongly believe in offering each child every opportunity to develop into kind, confident, and compassionate members of society.
Sarah Prest and Steve Mallinson, Interim Heads of School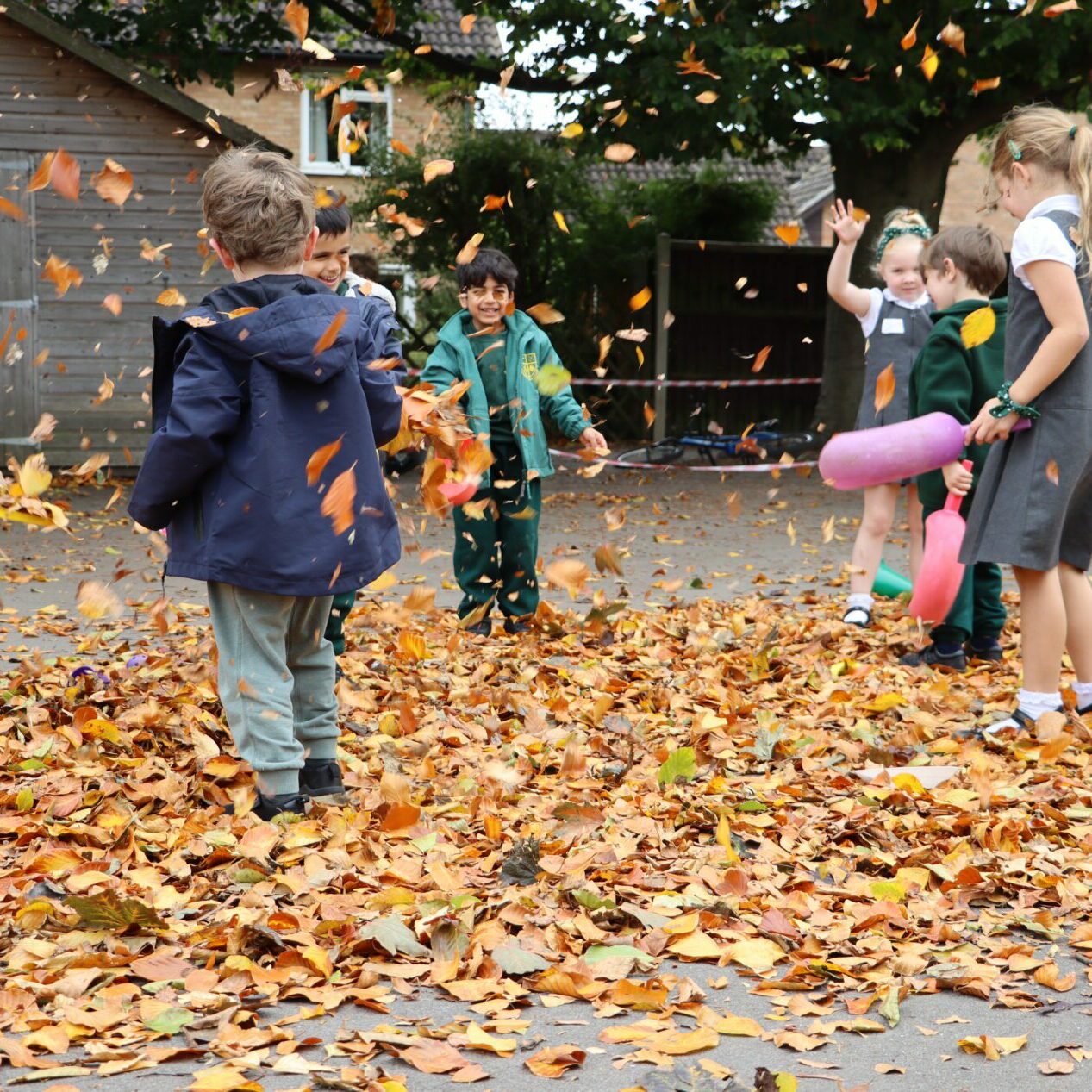 Latest News
Hannah Webzell
Harry, from here at Shorne, has started the donation bin after he was inspired to do more to help others in the community.We are so proud of Harry and our pupils for seeking ways to support...