Heads of School
At Shorne Primary School, we hold our Christian Values of Resilience, Community, and Respect in the highest regard. We believe in ensuring that each and every member of the school community feels valued, listened to, nurtured and encouraged to see the positive impact they can have on the world. Our children are at the heart of everything we do and we strongly believe in offering each child every opportunity to develop into kind, confident, and compassionate members of society.
Tara Hewett and Steve Mallinson, Heads of School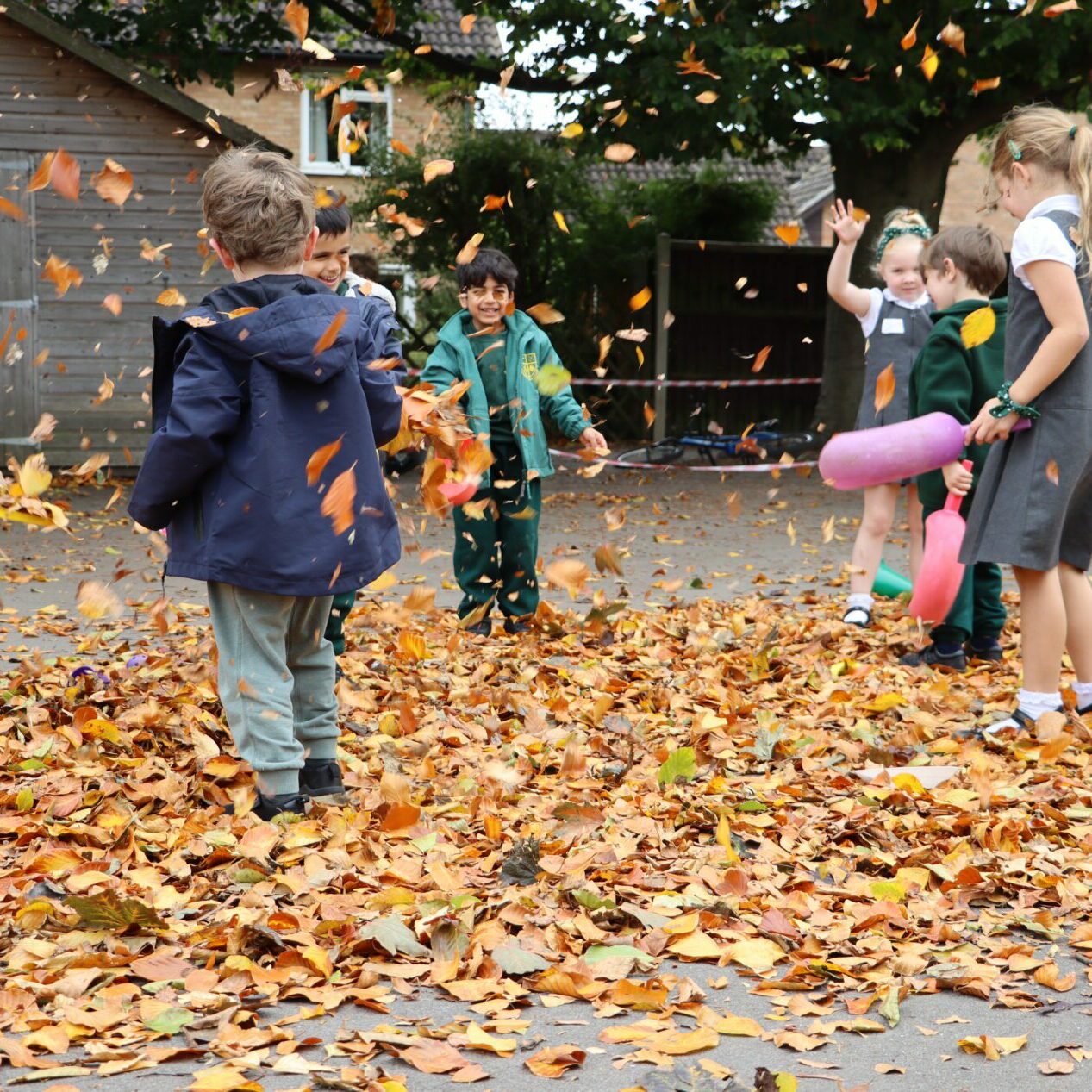 Latest News
Iko-Ojo Mercy Haruna
Ivy in Year 4 has been busy over the summer holidays raising money for Battersea Dogs and Cats home after Paul O'Grady passed away. Ivy held a fun day at Shorne Country Park for dogs...