We believe that every pupil in our school should be represented and heard. Children are what make our school a school, and it's imperative that their voices and feelings about how we can improve and develop are heard. Our Pupil Leaders are elected by their peers. There are a wide range of leadership roles in our school that enable pupils to take on responsibility, have a voice and make a difference to others and themselves as a result.
Our Head Pupil team, lead on a range of initiatives and are a huge support for staff and pupils in the school. They represent the school on many levels, and are proud to do so. They are elected through a rigorous application and presentation process, demonstrating why they think they have the skills to make a difference to the school community. They lead our church services, attend key community events, attend and support the leadership of the Pupil Council, and model the high expectations we have for behaviour and attitudes in our school.
Head Boy: Yusuph      Head Girl: Mia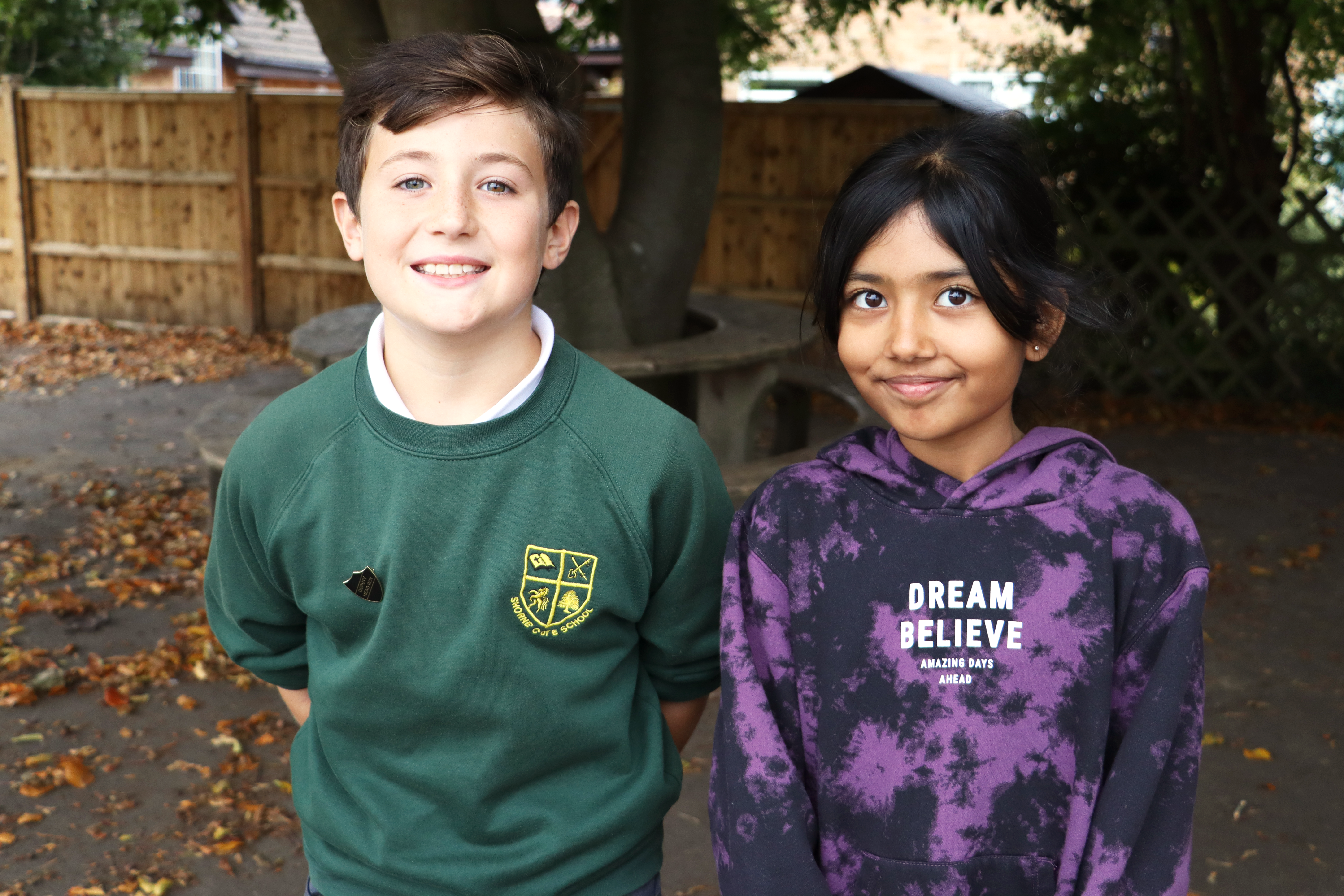 Deputy Head Boy: Aidan     Deputy Head Girl: Ella
A strong pupil voice has clear benefits for the school community. At Shorne, we pride ourselves on our students having a voice. We value their views on every aspect of school life. We want to nurture a culture where all children feel listened to, valued, respected, and empowered. The Pupil Council representatives meet regularly throughout each term. Each class has two representatives who are elected by their peers. They meet to discuss important and current issues within the school and devise questions to take back to their classes, enabling all to be a part of school development and improvement. Pupil Council representatives are often asked to represent the school during community events.
School Council Representatives:
Year 6 – Yusuph and Mia
Year 5 – Noah and Bella
Year 4 – Benjamin and Freya
Year 3 – Jude and Harry
Year 2 – Thomas and Freya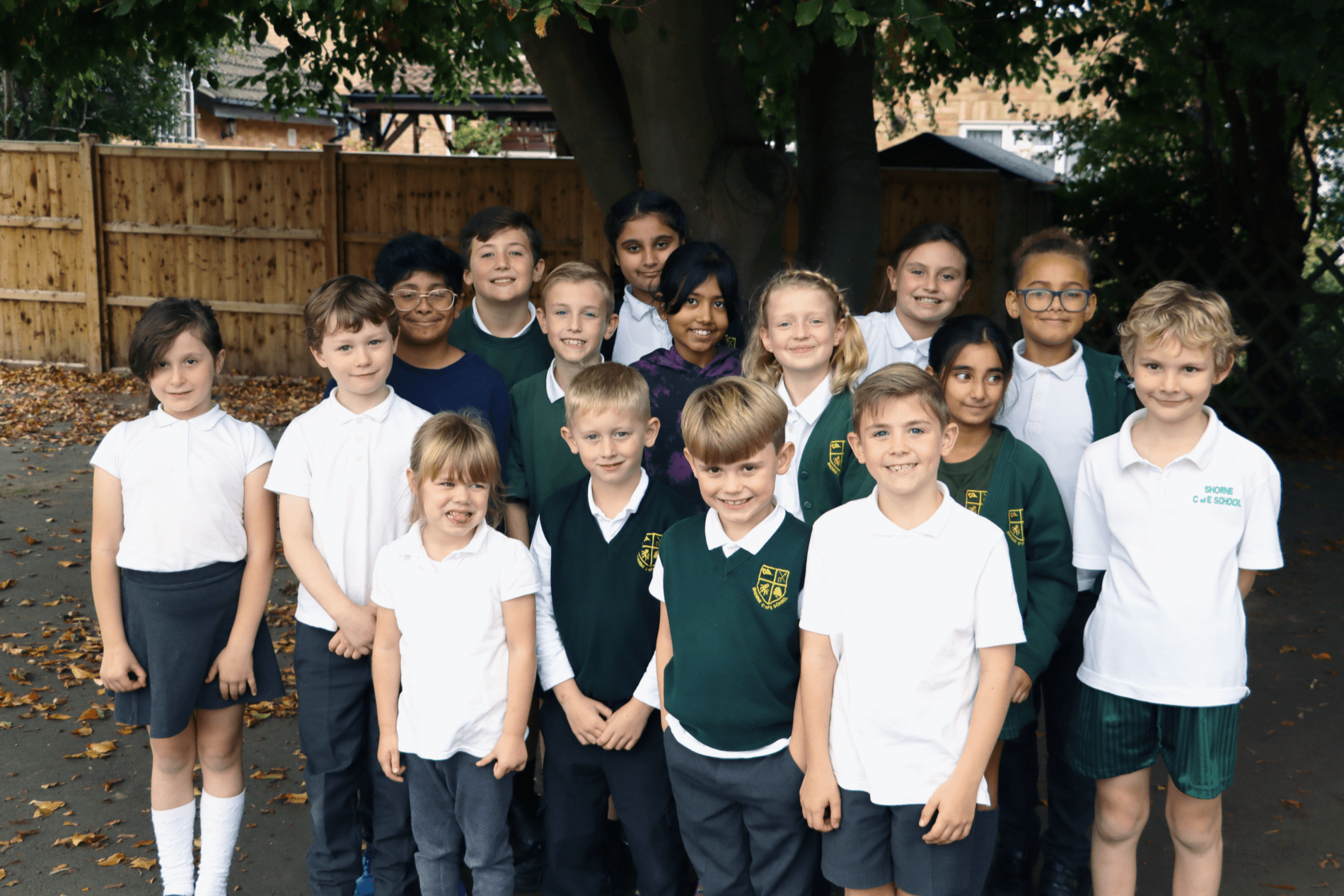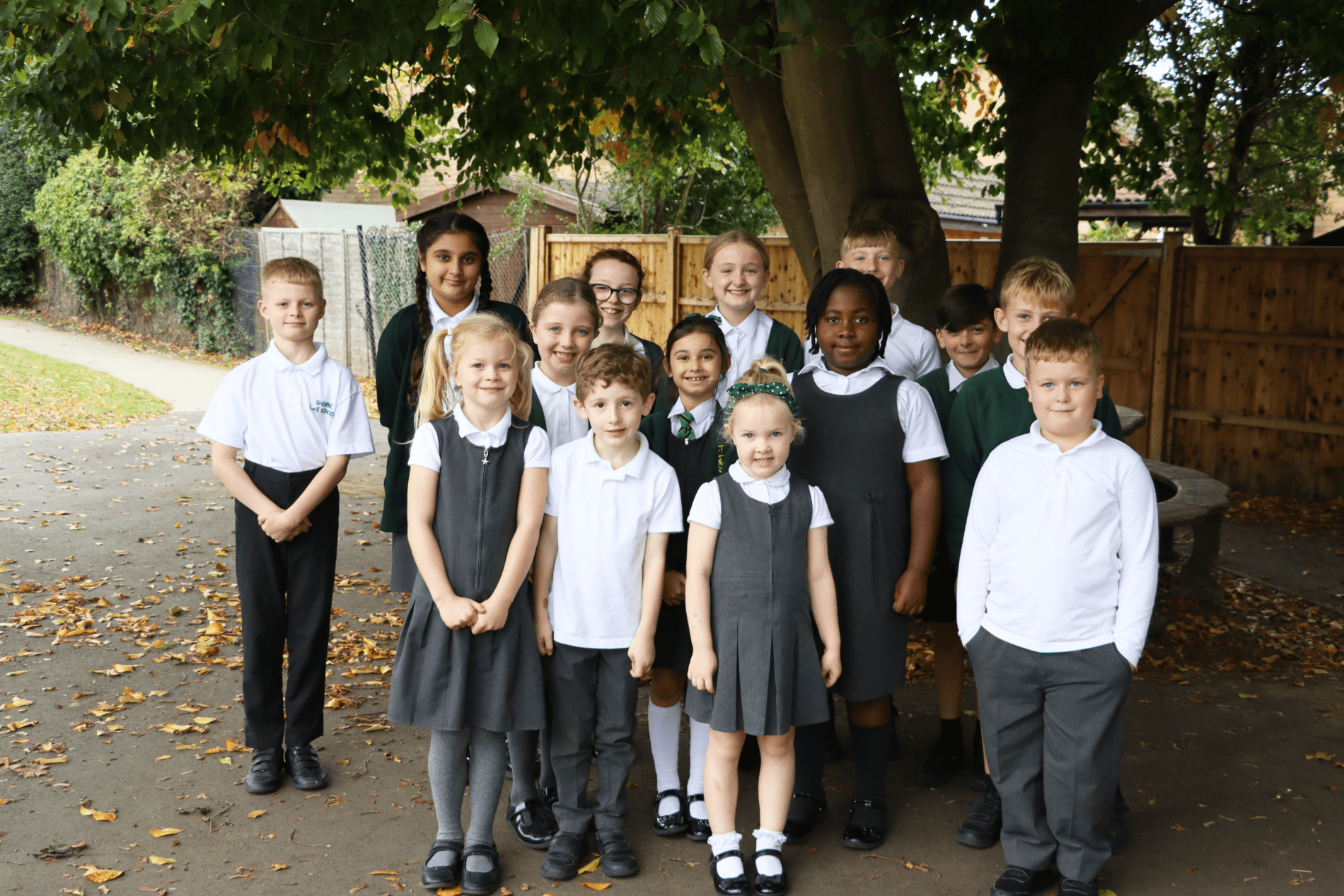 Our Faith Leaders play an important role in demonstrating the spiritual aspects of our school day and learning. They lead their classes in Collective Worship, modelling respect during acts of worship and delivering prayers during worship and at lunchtimes. The Faith Leaders also play an important role when we are at church, leading and supporting to ensure services are well-led.
Faith Leaders:
Louie (Head Faith Leader)
Pearl
Harley
Teryte
Millie
Teddy
Iris
Selina (Head Faith Leader)
Arya
Gisella
Anaabel
Oliver
Luna
Bobby
Our sports ambassadors work alongside Mr. Farnell (our school's sports leader) They are encouraged to promote the Olympic values within the school and help ensure every child is included by setting up fun and exciting games at lunchtime. These children take an interest in a range of sports inside and outside of school.
Sports Ambassadors:
Darcey and Riley (Lead Sports Ambassadors)
Jake
Zachary
Aidan
Ollie
James
House captains are in charge of promoting our school values and positive behaviour. They collect and calculate the school's house points and keep a track of the winning houses throughout the year.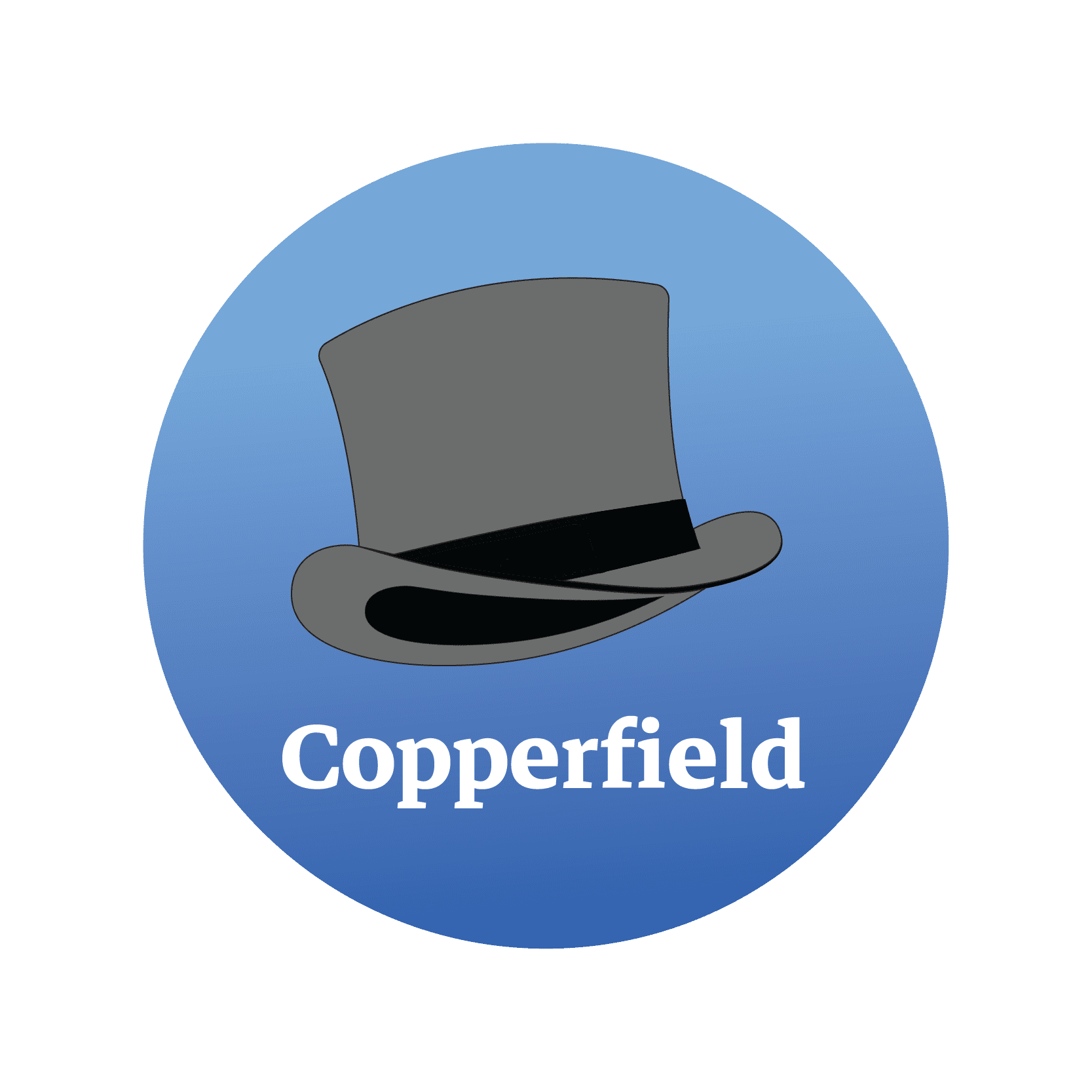 House Captains: Louie and Aarna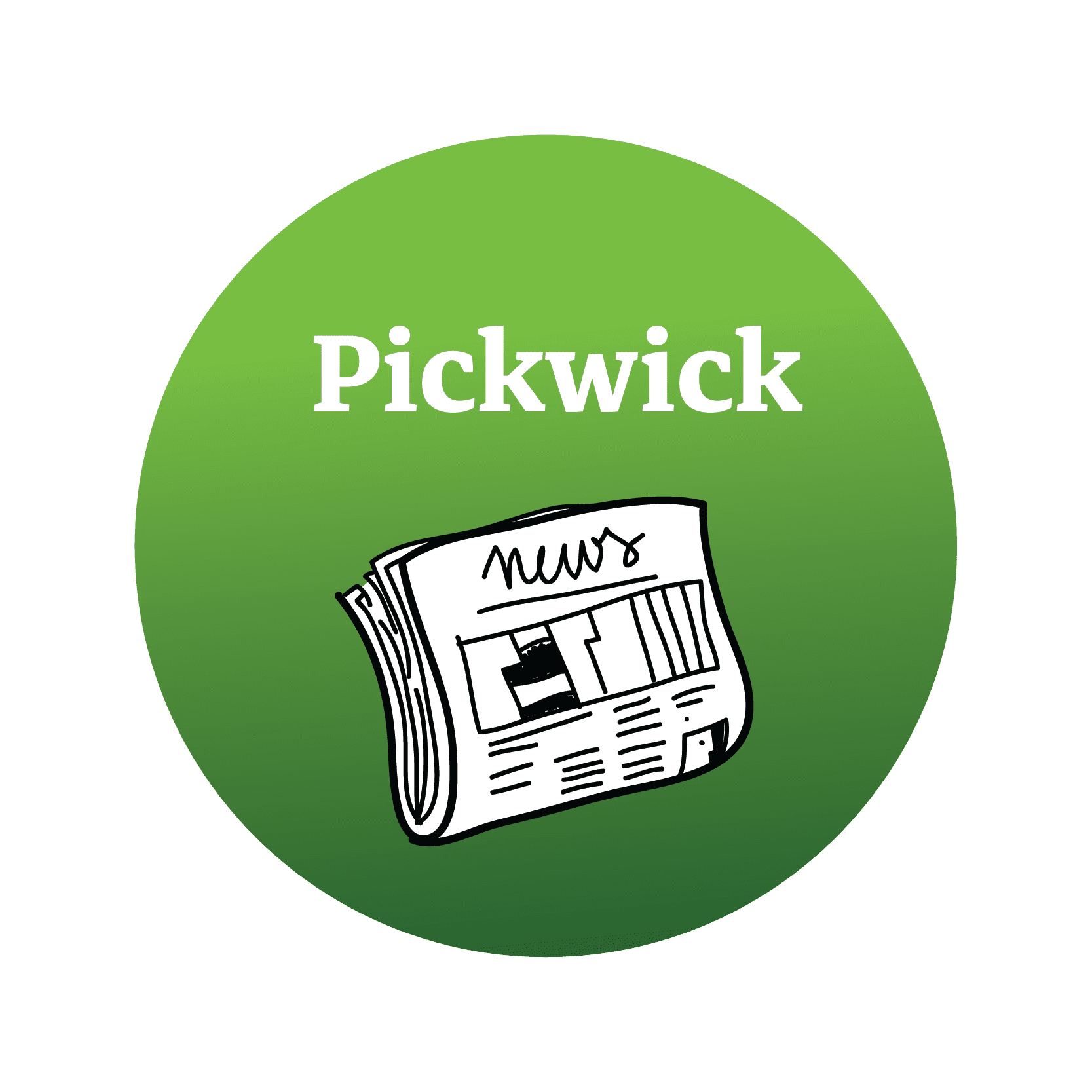 House Captains: Harley  and Harley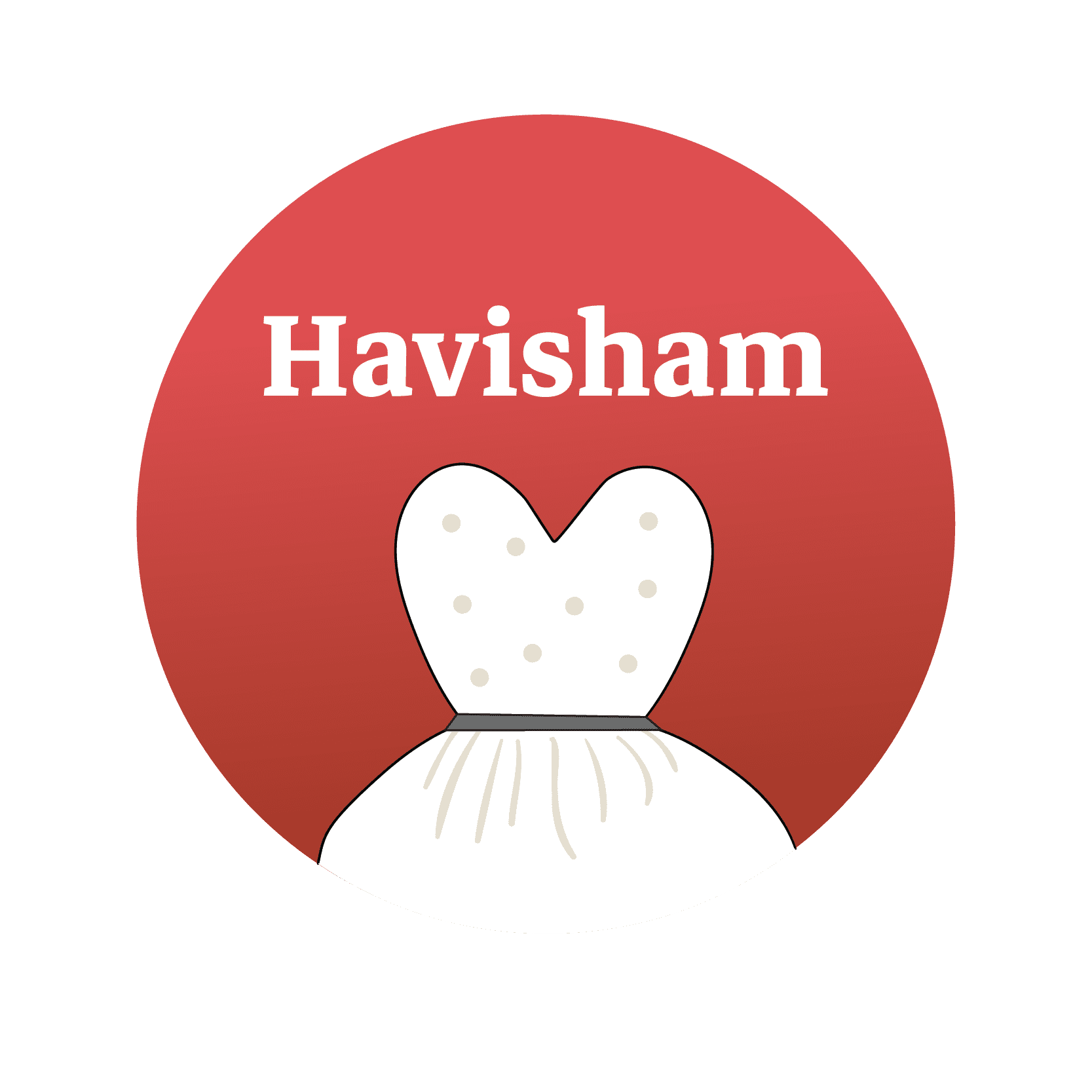 House Captains: Dexter and Jake
House Captains: Harry  and Halle
At Aletheia Academies Trust, we all understand the importance of getting all pupils involved in the direction of the schools and how students can be an instrument to affect positive change in our school communities. Bi-monthly a number of school councils from each school get together to discuss what individual schools have done recently, to plan what they want to achieve in Student Voice for next year and ways to ensure the group is feeding into the Trust to have an impact on the overall development.
To find out more about our Student Voice, please visit the Trust website here
In addition to Pupil Council representatives, there are many other pupil leadership roles that the children undertake such as Digital Leaders, Librarians, and Attendance Monitors to name a few.